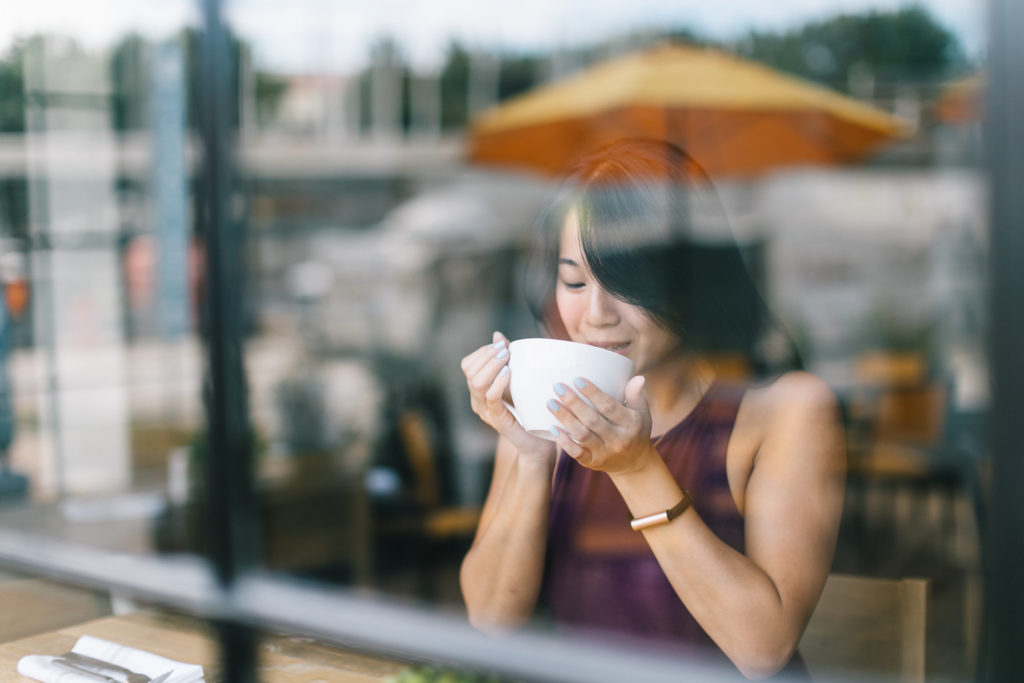 It amazes me every day how much Dallas is growing, both in the fitness and food scene. Lots have been bubbling and I'm so excited to share the scoop on over 20 new or soon-to-open restaurants and concepts coming to Dallas!
Agu Ramen – newly opened ramen bistro in Mockingbird Station. Located next to Edith's French Bakery.
Legacy Food Hall – the highly anticipated Legacy Food Hall opened on Wednesday December 6th. LFH brings together food, bar, and entertainment. Check out the list of restaurants and bars that you can find inside.
Houndstooth – opens it's 3rd location in Dallas off Walnut Hill and 75 by Treehouse. Finally a middle point for all you coffee snobs!
Royal Blue Grocery – hailing from Austin and with one location in Highland Park Village, RBG plans on opening 2 more locations in Downtown Dallas. One in the Mercantile Building and the other in the Trammel Crow building. You can read more on CultureMap.
Knife, a Jon Tesar concept, is opening at Willow Bend after the new year. It's looking like late Feb/early March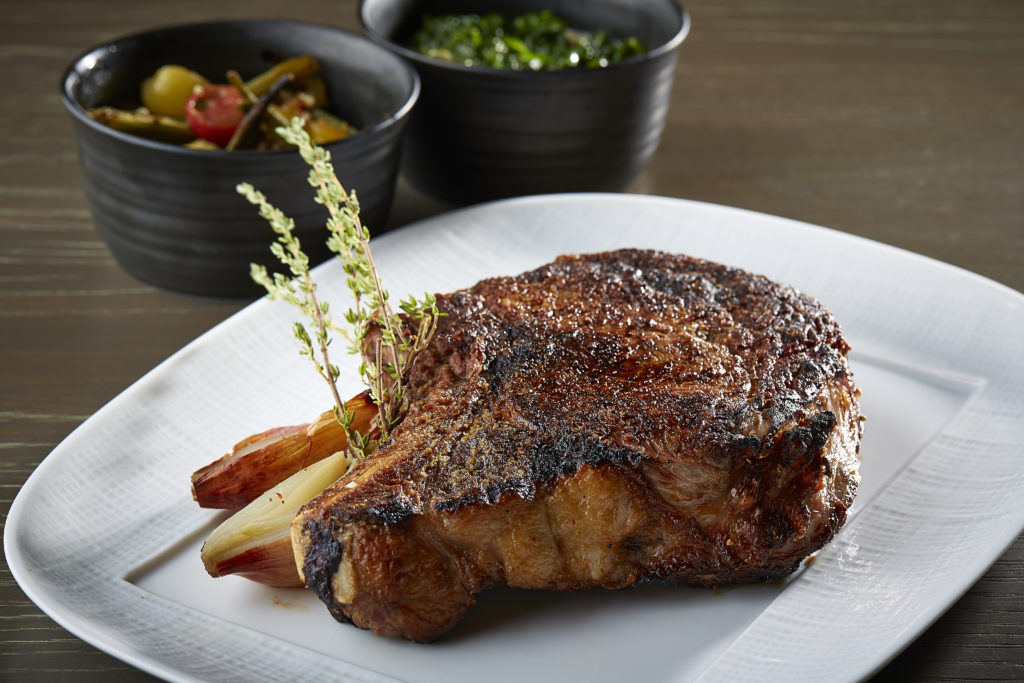 Medici Neapolitan Pizza company – another pizza joint will occupy the space next to Cru Wine Bar in West Village sometime in the Spring of 2018.
Mamoun's Falafel – the "original falafel shop" slated to open soon this month in West Village.
Village Burger Bar – the burger joint is set to open its fifth location near the Perot Museum in late December.
Malibu Poke – recently opened poke concept off Oak Lawn and Blackburn offers So-Cal style poke bowls. Opened late November.
White Rock Ale House – new neighborhood ale house and brewery.
Picole Pops in Oak Cliff – Brazilian popsicles in Bishop Arts. Choose from fruity, creamy, or filled. You can also dip in chocolate and top with nuts.
Val's Cheesecake- Open a location on Greenville Ave near Top Pot.
Boi Na Braza in Las Colinas -Enter new Brazilian steakhouse concept opening December as part of the restaurant line up at Toyota Music Factory.
Taverna opens its third location in DFW in Legacy West.
Velvet Taco on Greenville Ave – Velvet Taco is opening a second location on Upper Greenville where the Pollo Tropical used to be. You're welcome VT fans.
Tiny Victories -slated to open in spring 2018, a new cocktail bar in Oak Cliff
Imoto Kitchen + Bar and Burgundy Swine wine bar – an Asian Rathbun concept and wine bar are coming to Victory Park next year. Read more here.
—
Anyone as excited as I am about all these new Dallas restaurants?! Would love to hear from you guys. What's missing in the Dallas food scene? Drop me a comment below.